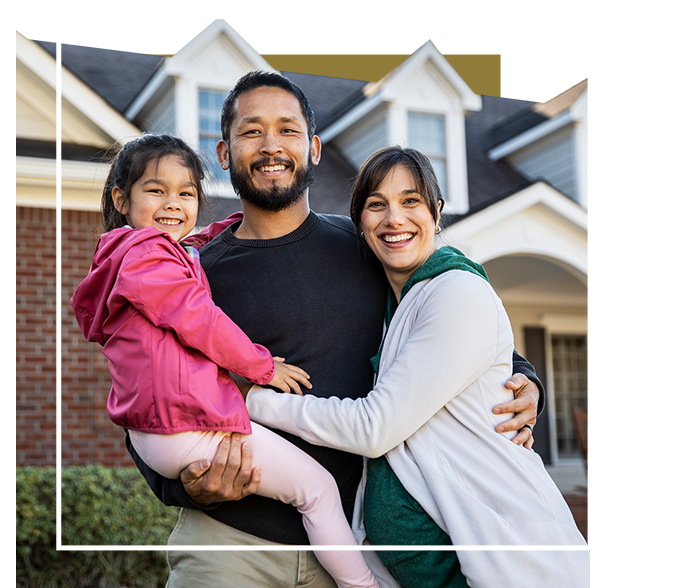 Your Life is What You Make It—Let's Protect That
Your home. Your vehicle. Your worldly possessions. They don't define you, but they sure help paint a picture. With the right personal insurance policies on your palette, you can ensure your life never goes back to a blank canvas.
At Stocker, we compare the rates of dozens of highly rated insurance carriers so we can find you the coverage you need at the price point you want. In the insurance world, that's what's known as a true masterpiece.
Protect Your Property
A home is more than just four walls and a roof. It's an office. It's a playground. It's a restaurant, hotel, laundromat, auto shop, and movie theater. At Stocker, we insure more than just your home—we protect your way of life.
Homeowner's Insurance

Programs for the financially successful

Vacation Property Insurance

Umbrella Insurance
Auto Insurance

Watercraft Insurance

RV & Camper Insurance

Motorcycle Insurance
Protect Your Vehicles
Life can go from 0–60 pretty quickly. One minute you're learning to parallel park the family van and the next you're racing your midlife-crisis-mobile around hairpin turns. Whatever (and however) you choose to drive, we'll make sure it's covered.